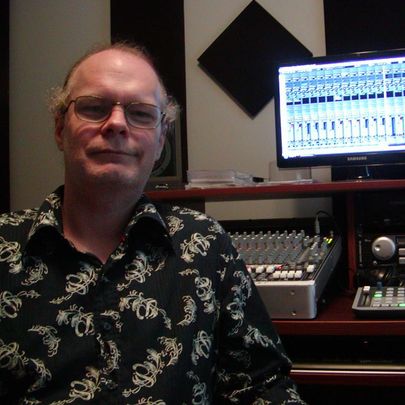 Welcome… My name is Eric Hoffman, owner and chief engineer here at Reformata Audio and Video.  Originally from South Florida, and from 2006-2019 having been located in Greenville South Carolina, I'm once again calling South Florida home.

I've been recording, mixing, and doing audio editing since 1993, and DVD authoring and video editing since 2002.  I generally specialize in mixing and recording up-n-coming to professional bands and musicians. I also specialize in performing audio restoration and archiving, audio forensic enhancement, mastering for vinyl, and various video services.  My primary goal is to provide quality services at the most affordable prices.
Without getting into any marketing hype or spin, I believe my work speaks for itself.  You can find samples of my audio and DVD authoring work throughout the site, as well as my list of credits.
Please feel free contact me with any questions you may have or if you're ready to book a session. Thanks for reading and for considering my services.